No matter the time of day, we can provide expert snow removal services.
We have a fleet of plows on call 24/7 and ready to keep you safe during winter months.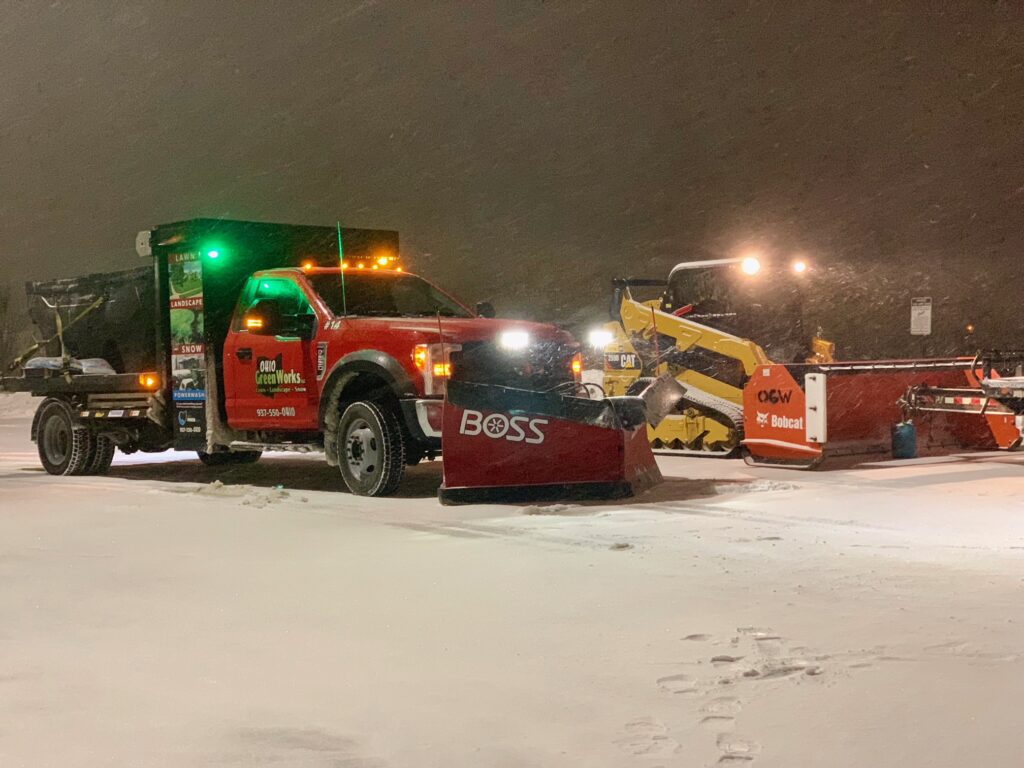 Free Estimate
We will not begin service or charge you without first providing an estimate, thoroughly communicating your service and pricing options, and receiving your approval.