Firewood & Landscape Supply – Delivery or Pickup we are your local source for everything landscape related!
Firewood Sale & Delivery
We offer bundles of firewood that are 1 cubic foot with a mixture of different sizes, which are perfect for a backyard bonfire. Bundles are available in our physical or online store for $5 each.
We offer bulk firewood for delivery or pick up also. We sell this by the half or full cord. This is available in our physical or online store also.
Landscape Supply
Are you a DIY customer? We make it easy for you to get the products you want. We have a full inventory of mulch, gravel, top soil, boulders, flagstone & limestone step treads. Check out our online store or visit us in person!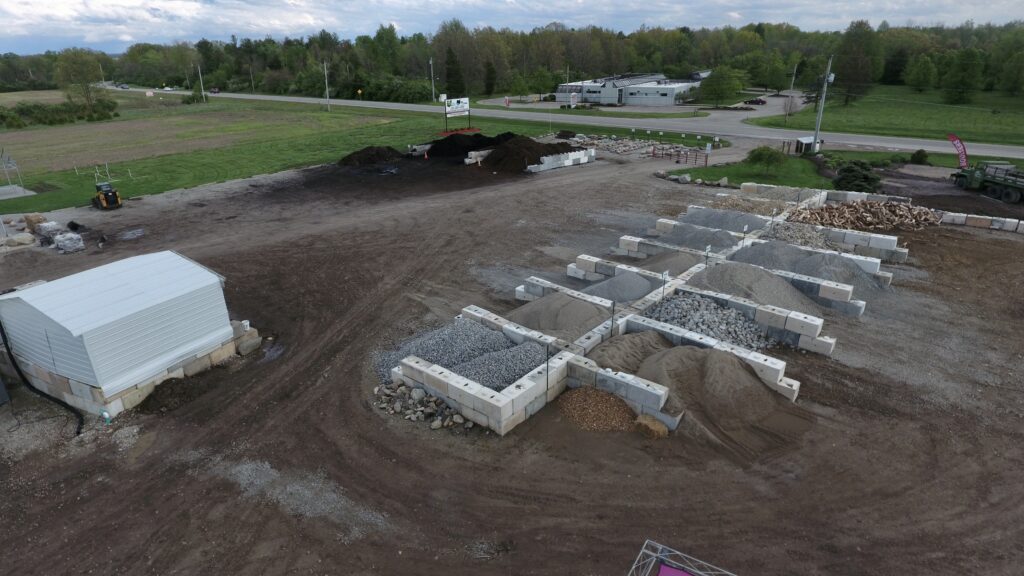 Free Estimate
We will not begin service or charge you without first providing an estimate, thoroughly communicating your service and pricing options, and receiving your approval.